GuardaVent is a Vent Cover, But Better
Got small children? Then you know how curious they can be when learning to crawl. The floor, and anything reachable from the floor, is their playground! So, when they discover that they can lift a standard vent cover off all by themselves – well now, there's a fun new hole for them to shove their toys down. Or worse! That's why local Grande Prairie mom Michele invented a child proof vent cover that solves all the vent cover problems for parents.
The Background
GuardaVent is invented by a local mom of two from right here in Grande Prairie. The Karymi Company name (pronounced carry-me) comes from a mesh of Michele's family's names: Kari, Kasey, Ryder & Michele. Kari is her husband, and Ryder and Kasey are their adorable kids!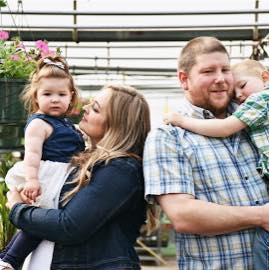 GuardaVent offers more than just safety – it's also designed with convenience in mind. Installation is a breeze with GuardaVent. Made from durable yet lightweight plastic, GuardaVent covers easily attach to the inside of the vent, without causing any damage to the flooring. They even include screws for quick and hassle-free installation. All you need is a drill and a #2 Phillips bit, and you'll have GuardaVent securely in place, ready to do the work of keeping everyone safe.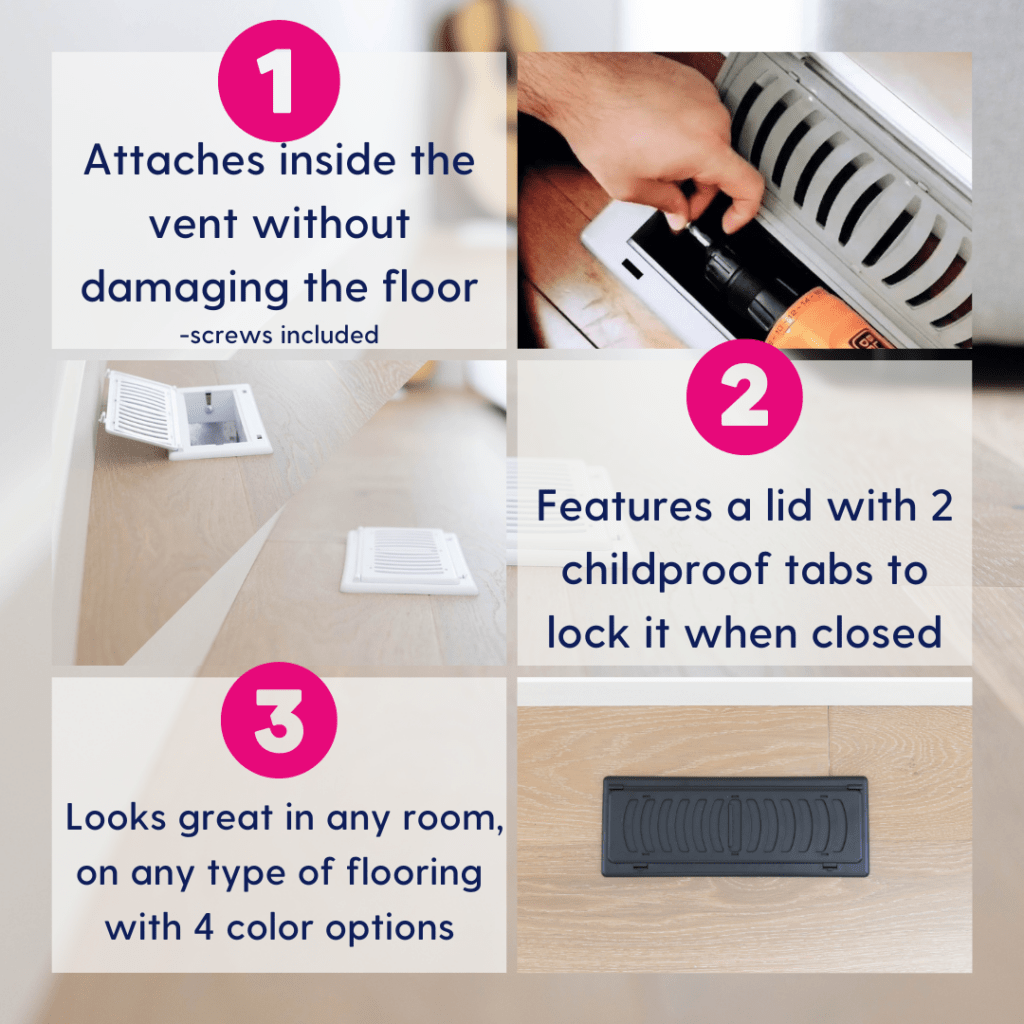 How They Work
⦁ GuardaVent attaches to the inside of the vent with no damage to flooring.
⦁ Lid stays closed with two childproof tabs.
⦁ Looks great in any flooring.
⦁ Choose from four colours to match your home.
⦁ Fits 3"x10" and 4"x10" vent openings.
Three Reason to Choose GuardaVent Covers:
⦁ Protects against injuries from open vents.
⦁ Keeps large objects out of the vents.
⦁ Gives you peace of mind in rooms where kids play.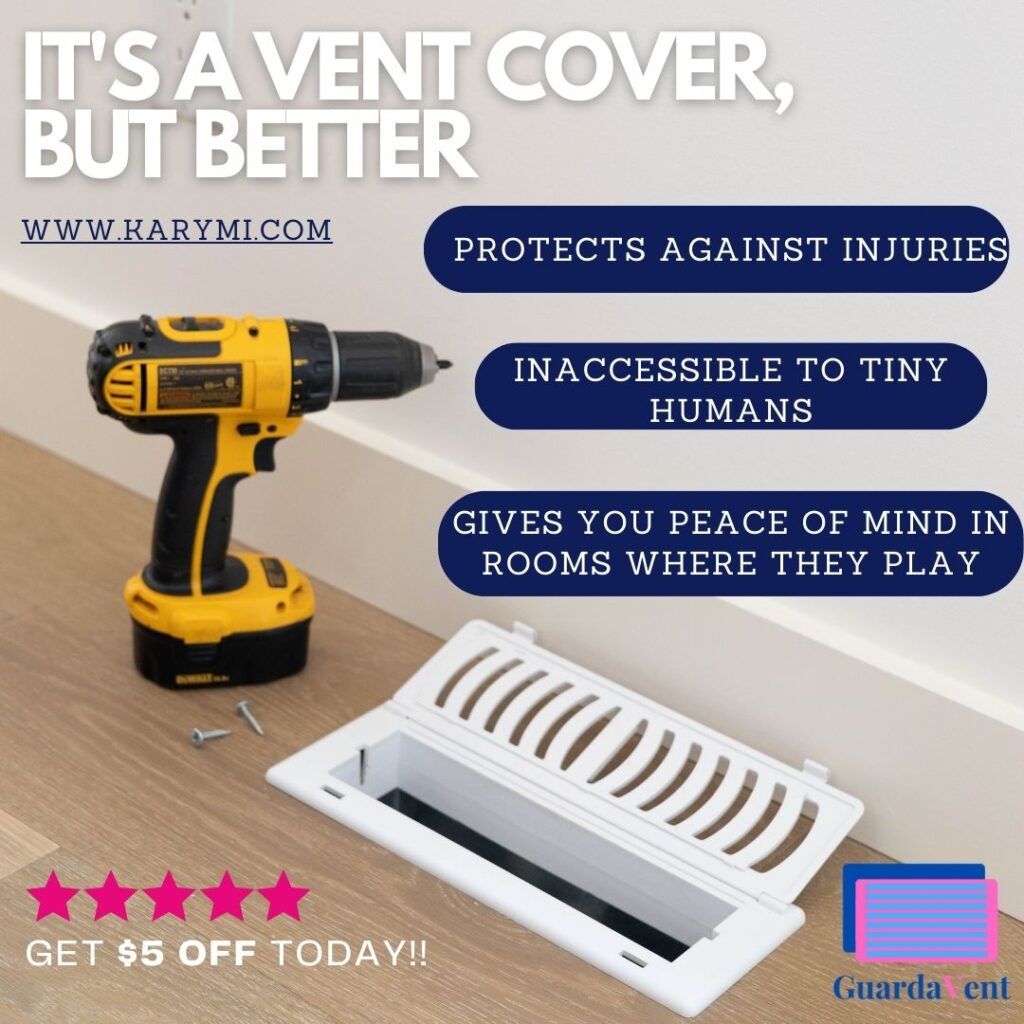 Free Shipping
Kids are expensive. Life is expensive. That's why shipping is FREE on orders over $40 in Canada and the U.S.
To Order & For More Information
Measure twice, order once! If you're ready to order or just want to know more about GuardaVent, visit the website at www.karymi.com.
---

Like and follow our Facebook page: www.facebook.com/GuardaVentbyKarymi/
Follow us on Instagram: www.instagram.com/guardavent_by_karymi/
---