Mark Phillips will serve 30 years in jail for the murders of two Grande Prairie women. The 28 year old plead guilty to two counts of second degree murder in court Tuesday during a preliminary hearing that was set to last through to April 28th.
The bodies of 24 year old Amber Diebert and 30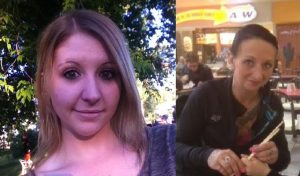 year old Jody Topilko were found a few kilometres apart from one another west of Clairmont in later 2015. The vehicles the women had been driving when they were last seen were parked on Phillip's property.
Phillips will serve his sentences with no chance for parole for 30 years.