Aquatera Utilities in Grande Prairie has named Vaughn Bend its new CEO. The professional engineer has experience in the mining and manufacturing industries and has held numerous positions leadership positions in both Canada and the United States over a 25 year period.
Interim Board Chair Jim Smith says that experience will transfer over well into Bend's new role.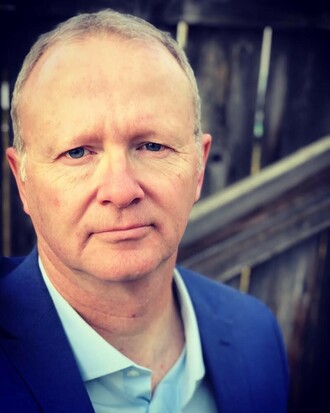 "Vaughn will be working closely with the Board of Directors and Shareholders to ensure our ongoing sustainability and ability to provide essential services for all of Aquatera's customers and communities. The wide range of experience he possesses is just one of the things that stands out
about Vaughn."
Bend also holds a number of degrees including one in Civil Engineering and one in Environmental and Water Resources Technology. He says he's excited to get to work.
"I look forward to building on the exceptional work and lending my experience and knowledge to lead this amazing company. I'm thrilled to make Grande Prairie my home and look forward to seeing what the future holds."
Bend will officially take over the role on September 2nd.