Northreach Society in Grande Prairie is trying to break the stigma surrounding HIV and testing for it. From June 24th to the 26th, the organization formerly known as HIV North has been offering free HIV testing.
"A lot of the time with HIV testing there's a lot of stigma around it. A lot of times people feel like, 'oh you know I don't need to be tested, I'm not part of a high-risk community,' but we're trying to break those barriers and have people access testing," says Harm Reduction Team Lead Amanda Gear.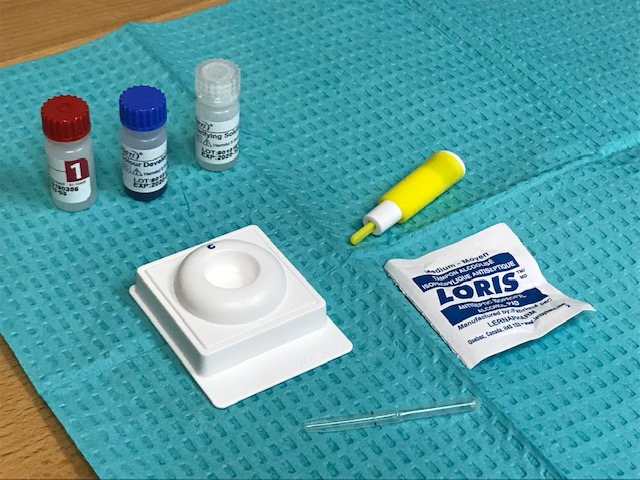 HIV is a virus that attacks the immune system and can be spread through contact with infected blood. It can normally be detected with a blood test and some lab work but during Northreach's event, it can be found with a finger prick and a few minutes of waiting.
Currently, there is no cure but it can be treated if it's found soon enough. That's why Gear says this event is so important.
"There are really good treatments for HIV but you can't access them if you don't know if you have it or not. I believe according to the Canadian AIDS Association, one in five people living with HIV doesn't actually know that they have HIV."
Gear says even though it may be scary, taking the test is the best thing to do.
"The only way that you can protect yourself is to know your status. It really is about protecting yourself and making sure you're healthy and you're living your best life."
The final day of the free clinic will be held on June 26th at Northreach's location on 102 Street. It will be open to the public until  8 p.m.