Grande Prairie RCMP is asking for the public's help in identifying the suspect of a sexual assault that happened in October. The Special Investigative Unit is investigating an incident that happened on October 19th in the area of 99 Avenue and Resources Road.
Police say the victim got into a vehicle with a man and was taken to a different location and sexually assaulted. The suspect is described as heavy-set and walks with a cane, while the vehicle is described as a red/maroon van and could be a Pontiac Montana.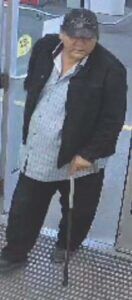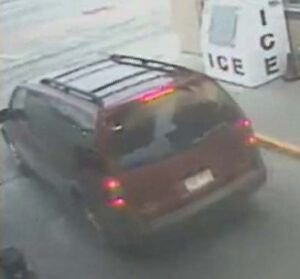 RCMP is asking anyone with information on the suspect or the vehicle to contact Grande Prairie detachment at 780-820-5701 or Crime Stoppers at 1-800-222-8477.