UPDATE: Megan Caouette has been located safe by RCMP in the Fairview area.
Police have reached out for help finding a vulnerable woman who has been reported missing.
McLennan RCMP heard from concerned family around 8:40 p.m. Wednesday that 33-year-old Megan Caouette was not at her home in a rural area outside the town and her whereabouts were unknown. She last communicated with family around 10:30 a.m. that morning.
Caouette has medical concerns that require medical attention and may be disoriented and confused without her medication. If seen, the public is asked not to approach her and to instead contact police so that she can get help safely.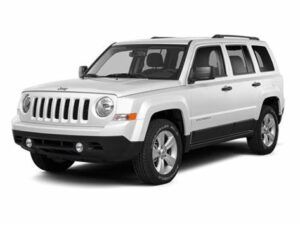 Caouette is described as 5'2″ and 300 pounds with blue eyes, medium-length brown hair, and a light complexion. She may be driving a white 2014 Jeep Patriot. Anyone with information is asked to contact police or Crime Stoppers.