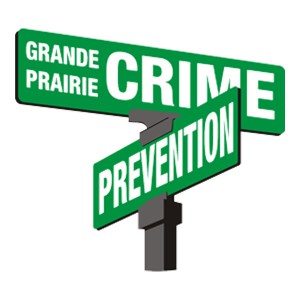 You've heard it before- knowledge is power. When we set out to revitalize the Crime Prevention resource library, that was our goal- to give the power of knowledge to citizens of Grande Prairie that will lead us towards a safer community.
We are extremely proud of the library that we now have to offer. The library is filled with many resources that can be difficult to track down, and may be cost-prohibitive. All are related directly to Crime Prevention, or to one of the root causes of Crime in our community.
A small sample of some of the different topics include:
Abusive Relationships/ Family Violence/ Child Abuse
Alcohol/ Substance abuse
Bullying
Business
Children's reading
Crime Prevention through Environmental Design
Cyber Bullying/ Parenting- Internet safety
Depression/ Mental Health/ Suicide
Parenting/ Parenting for specific disorders/ Parenting Teens
Road Safety
Self Help
Teaching Resources
Teen reading
The Crime Prevention library is open for anyone to register as a patron, and it is free to register each year. We can't wait to show off some of our great new titles in our upcoming #FridayReads campaign. Check us out on twitter (@GPCrimePrevent) and on Facebook (Grande Prairie Crime Prevention) to see great resources featured every single Friday.
We can't wait to see you in the library- come visit us at 9910 99 Avenue to sign up!
For more information, visit cityofgp.com/crimeprevention or give us a call at 780-882-7813
[cma-question-form cat=crime-prevention title=1 backlink=0]