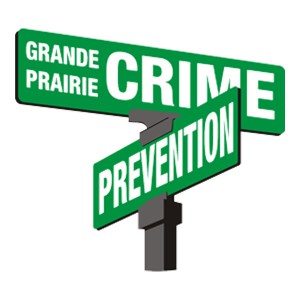 Whether you're excited or dreading the back to school season, it's on its way! You might already have a supply list filled with pens, pencils, and paper, but there's a few things we'd like to add to the list.
Remember that school is back in session on 

September 1st

, and that means that school zone speed limits are in effect also. Please remember to slow to 30km/h in school zones!

If your child walks to school, sit down with them and review the plan for their route. Walk it with them to practice, remembering to point out safe places along the way, such as stores, or neighbour's houses. You may have done this last year, but it doesn't hurt to jog their memories after summer break!

Review your family's policy about who your child can expect to be able to drive them to and from school, or pick them up from after school activities or the bus stop. Make sure the whole family is on the same page.

Have a teen who got their driver's license over the summer? They probably can't wait to drive to school on the first day. That excitement can cloud their judgement- make sure you review your expectations for safe driving with them.
Ready or not, September 1st is coming! Make sure your whole family is prepared to have a safe year.
[cma-question-form cat=crime-prevention title=1 backlink=0]