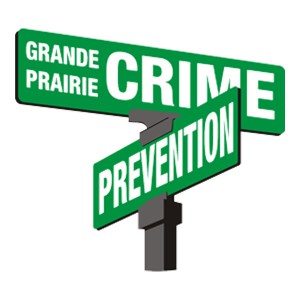 Did you know that it's proven that communities that are connected and where family units are strong and healthy are safer? The City of Grande Prairie Crime prevention has a few programs and initiatives that you can access to help build a safer, more connected community, and have fun while you're doing it!
1. Did someone say Barbeque? Did you know that Crime Prevention has a large trailer barbeque that is available for loan for events and community gatherings taking place within the city of Grande Prairie? Get a few of your neighbours together, and our Barbeque can help you feed that crowd in no time.
2. Have you heard "I'm bored!" already this summer from your kids? Get a few of your neighbours together and rent out a neighbourhood activity kit! Check out this web page to pick the contents of your kit and book today!
3. Thinking of having a quiet evening in? Look here to find a listing of our family game night activity kits.
The best part is that these programs are FREE* and available to everyone in Grande Prairie!
We look forward to a safe and fun summer in the City of Grande Prairie. Remember- connected communities are safer communities!
Visit cityofgp.com/crimeprevention or call 780-882-7813 for more information about our other programs.
*Deposits apply. Borrowing the Barbeque requires you to refill the propane tank
[cma-question-form cat=crime-prevention title=1 backlink=0]