Embracing Excellence; The 2024 Grande Prairie Alberta Winter Games
The Alberta Winter Games are the premier multi-sport event for youth athletes in the province of Alberta. As the host city in 2024, Grande Prairie will host 2,400 youth athletes and their coaches as they compete in 18 different sports throughout the City of Grande Prairie, County of Grande Prairie, and MD of Greenview.
The Alberta Winter Games stand as a testament to the spirit of sportsmanship, and athletic talent that defines the province of Alberta. This multi-sport event gathers young athletes from across Alberta to showcase their talents, foster camaraderie, and celebrate the power of sport. As the snow-covered landscapes of Grande Prairie and region become the stage for these games, participants and spectators alike are treated to a remarkable display of skill, determination, and community spirit.
The Alberta Winter Games play a pivotal role in nurturing the development of young athletes. These games provide an invaluable platform for budding talents to compete at a regional level, offering them a taste of high-stakes competition early in their athletic careers. As athletes strive to push their limits and surpass their personal bests, they learn essential life skills such as discipline, teamwork, and time management. The experience gained during these games serves as a stepping stone for many athletes, propelling them towards greater achievements on the national and international stage.
The Alberta Winter Games play a crucial role in promoting physical activity among youth. The games inspire participants to engage in sport, adopt healthy habits, and embrace an active lifestyle. As athletes train rigorously to excel in their chosen disciplines, they set an example for their peers and inspire them to prioritize physical well-being. The games not only contribute to the overall health of participants but also inspire a culture of fitness and vitality within Alberta's communities.
We cannot underestimate the value that volunteerism will play in making the Grande Prairie Alberta Winter Games a success. Community members from the entire region will be activated to assist with various roles throughout the weekend of the Games.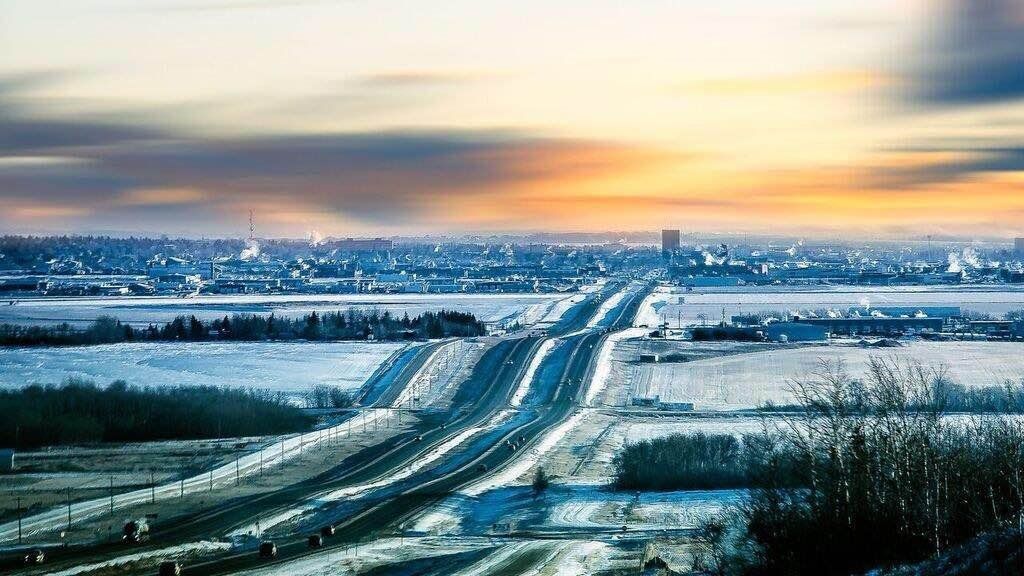 Every edition of the Alberta Winter Games inspires a new generation of champions. As young athletes witness their peers' remarkable feats and experience the electrifying atmosphere of competition, dreams are ignited, and ambitions take flight. The games serve as a source of motivation for aspiring athletes, propelling them to chase their goals relentlessly. The success stories that emerge from the Alberta Winter Games act as beacons of hope, encouraging youngsters to pursue their passions with unwavering determination.
The Alberta Winter Games are more than just a sporting event; they are a celebration of human potential, community spirit, and the enduring values of perseverance and excellence. Through these games, Alberta molds its youth into well-rounded individuals, fosters a sense of unity in diversity, and enriches its communities both socially and economically. As the province continues to host these remarkable games, it cements its status as a hub of athletic prowess.
The 2024 Grande Prairie Alberta Winter Games, February 16 – 19.
For more, visit www.2024awg.com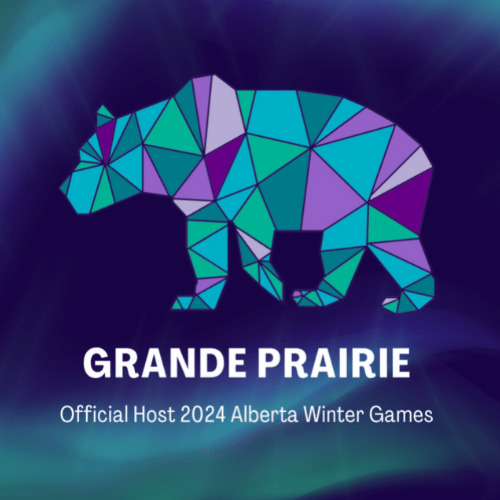 ---