Another two fires in the City of Grande Prairie overnight has Grande Prairie Fire Department officials urging the public to follow all bans and prohibitions in place. City crews responded to one blaze shortly after 11 p.m. on May 15th on a grassy embankment near Maskwôtêh Park, just east of the Grande Prairie Regional Hospital.
While no injuries were reported, sources tell MyGrandePrairieNow.com that the fire in this case is suspected to be human-caused, however, details on whether or not the fire was intentionally set are unknown.
The second fire was contained to a shed in an alley in the College Park neighbourhood through the overnight hours. Few details are known at this time, however, the cause of this fire remains under investigation as well.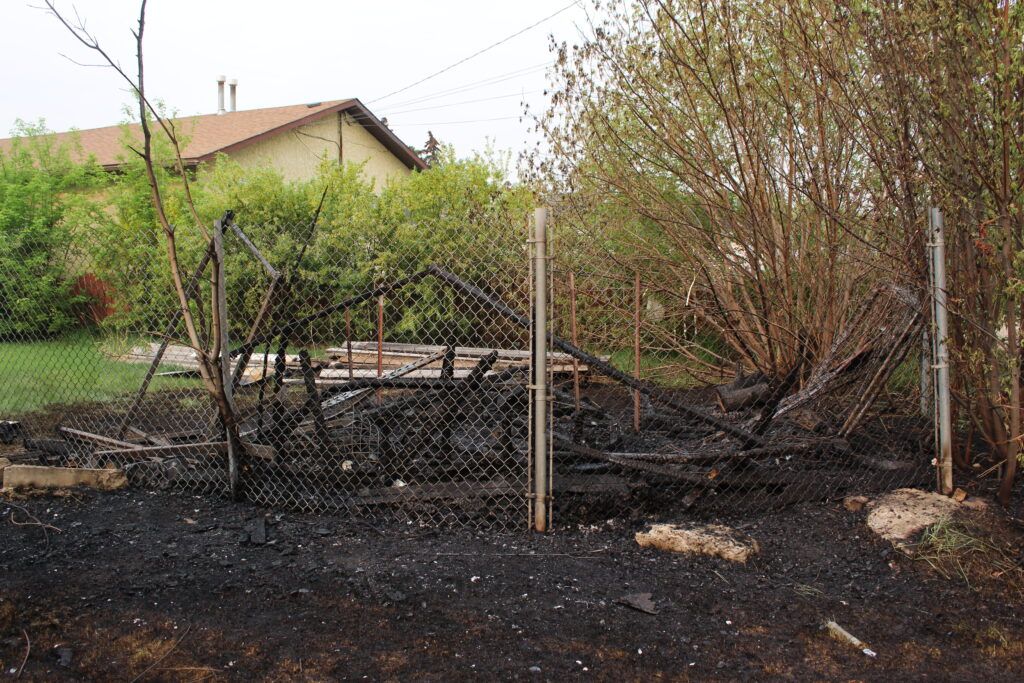 Grande Prairie Fire Department Platoon Chief Matt Mann says the majority of residents across the municipality are taking the fire ban and other restrictions to heart, however, they are urging everyone to put safety first until the conditions improve.
"It is frustrating, unfortunately, due to the extremely dry conditions the area has been facing, it's important that people in the city remain diligent at this time," Mann says.
"There is a fire ban in place for the entire city of Grande Prairie and it's important it's respected so we can reduce the amount of time our members are spending responding to fire pit complaints and are ready to react to real hazards at this time."
A fire and OHV ban is also in place in the County of Grande Prairie and the Grande Prairie Forest Area.